Make the most of it!
2023 has brought new opportunities and challenges for leisure development around the world. The way the industry plans, constructs and operates has changed, but what we deliver remained. Your visitors expect experiences that light them up. Experiences that make them dream. Experiences they have never seen before. Experiences that make them relax and bring them at ease.
The ordinary needs to become extraordinary. Today's entertainment factor sits in proven concepts. From an immersive environment, a thrilling ride, a dazzling performance, a dining experience, a plunge in a pool or a relaxing stay in a resort. But it operates in a totally new environment. More expectations. More digital. More innovative. More social. More international.
You want your visitors to come back again and again. To stay longer. To share. To bring all their friends. But mostly you want to create lasting memories that go over for generations so that your destination continues to thrive.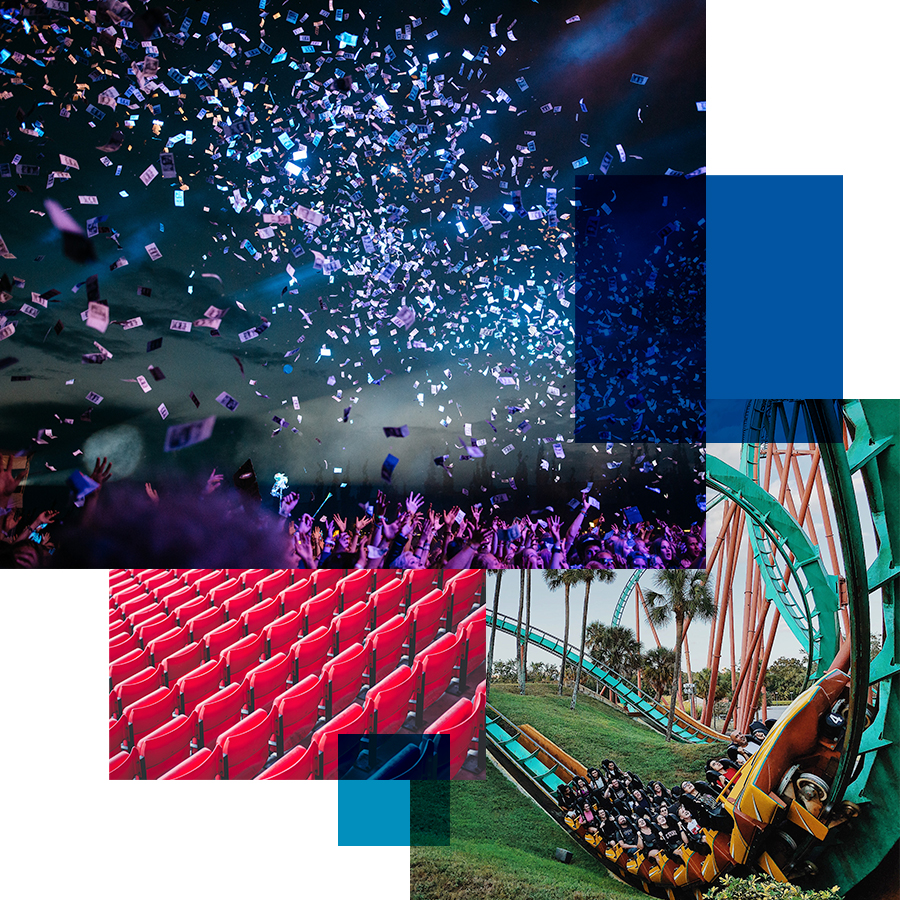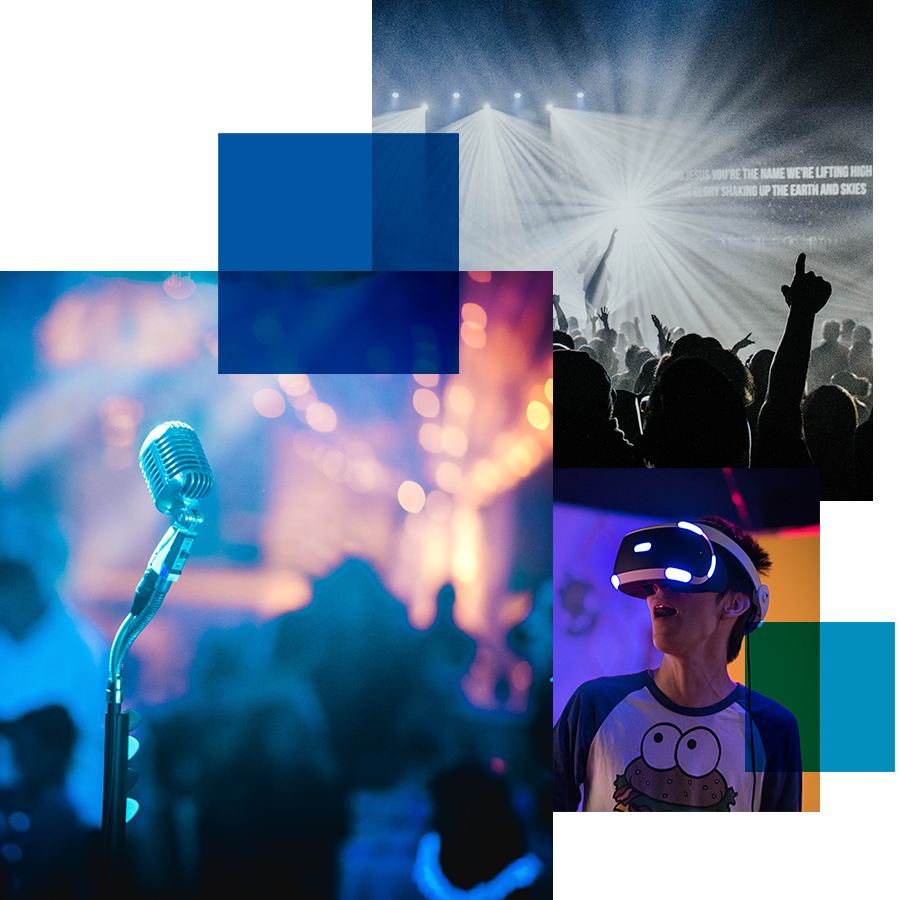 From industry roots, to the future.
LeisureMore wants to partner with your business in the leisure industry to lift it to the top of its performance, with...
a strong initial concept.
a high-potential location.
specific leisure industry knowledge.
the right phases at the right time.
a strong marketing strategy.
good balanced investments.
the right IP.
the right partners to make you flourish.
the right solutions to bring you forward.
creative ideas and commercial solutions.
your business ready for a promising future.
We share market experience, we do concept design, masterplanning, and narrow this down to the right strategies and tactics to build your community. To develop lasting experiences. To keep your brand strong and lift it up to business possibilities you might never have dreamed of. We make you bring out the most.
---
Comes from in-depth experience at: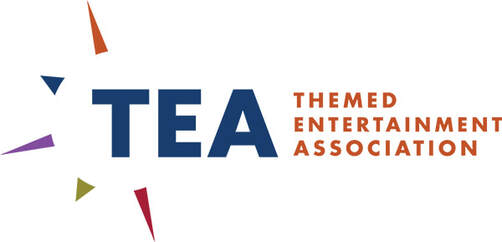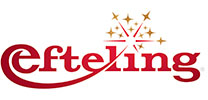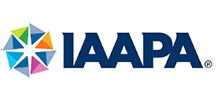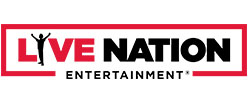 Providing services for
leisure and entertainment industry
operators and suppliers
World Expos and Gatherings
Museums and Cultural Attractions
Leisure Industry Suppliers
Family Entertainment Centers
Food and Beverage Suppliers
We intend to optimize places by providing innovative experiences and connecting the physical and digital realms. Our projects are focused on improving the lives of our customers, supporting them in finding a well-balanced lifestyle and to help them live a high-quality and healthy life. The projects we develop and operate are built based on innovative solutions embracing new technologies to make life more enjoyable and improve the human well-being.